Job openings ! (Updated on 04/13/2022)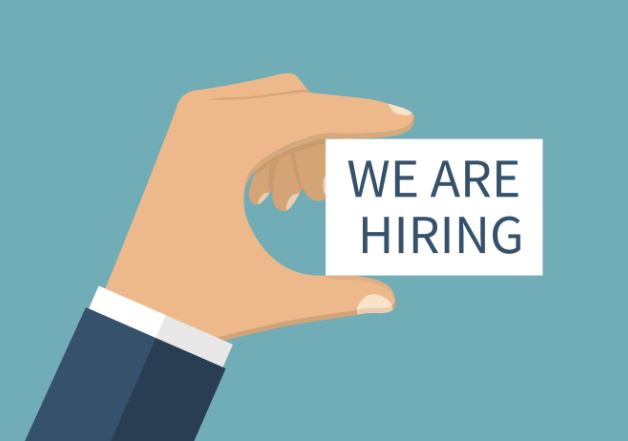 M&O Perry currently has Job Openings!
We are constantly expanding our activities and searching for new multilingual and skilled talents. As a result, our employees all share a passion for innovation. We always try to post our latest job openings. Also, if you don't see an interesting position for you, don't hesitate to send us your resume!
Take the next step in your career!
All positions are for our office in Corona, California.
Or visit our career page.